Vasilly
A downloadable game for Windows
Vasilly is PlanetaRyPear's Global Game Jam 2020 game. Inspired by Kandinsky's paintings, little Vasilly needs to repair their painting by putting all the elements back where they belong.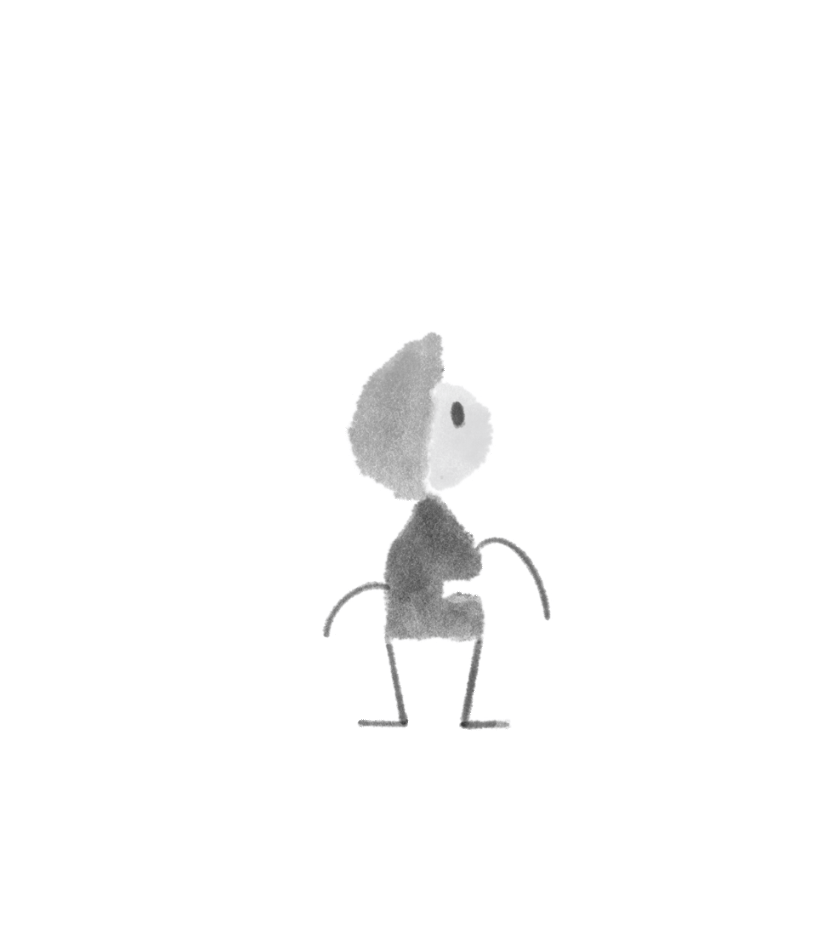 Controls
Keyboard

| | |
| --- | --- |
| Left and Right Arrows or A and D | Move |
| Ctrl or Mouse Left Click | Pick up and Throw Items |
| Space Bar | Jump |
| Alt + F4 | Close Game |

Controller

We verified that it at least works with an xbox controller we had around during the jam, but I only have a PS4 controller while writing this guide, so if you have an xbox controller it should be the equivalent buttons to the ones listed below.


| | |
| --- | --- |
| Left Joystick | Move |
| Square Button | Pick up and Throw Items |
| Triangle Button | Jump |
| Alt + F4 (Keyboard) | Close Game |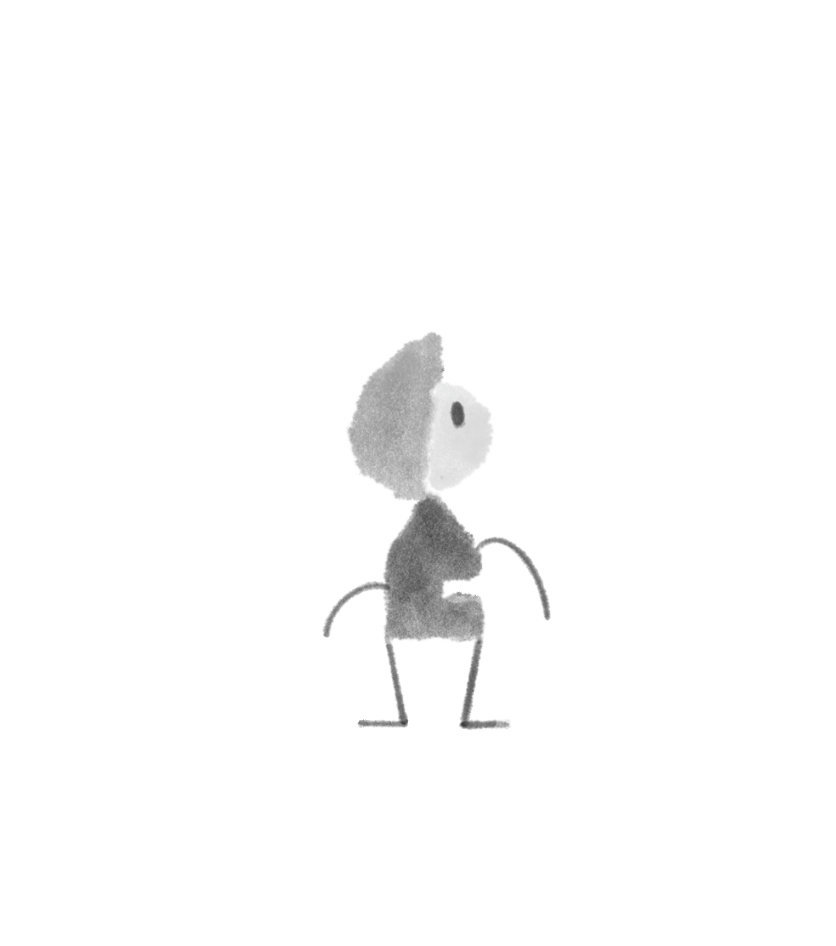 Credits

| | |
| --- | --- |
| Koncept | Everyone :) |
| Programming + Unity | madeso |
| 2D Art | ItsATiepo |
| 3D Art + Lighting | Aron Tinz |
| Music | Linkle |
| Animation + Unity | EmergencyBattle |